What are the Best Wordle variants? WORDLE is a word guessing game that has a crossword format and is similar to other games like Mastermind. We are going to explain all wordle alternatives, how to download it and why play wordle type games. In these games like wordle you need to guess a word or something in a day´s challenge.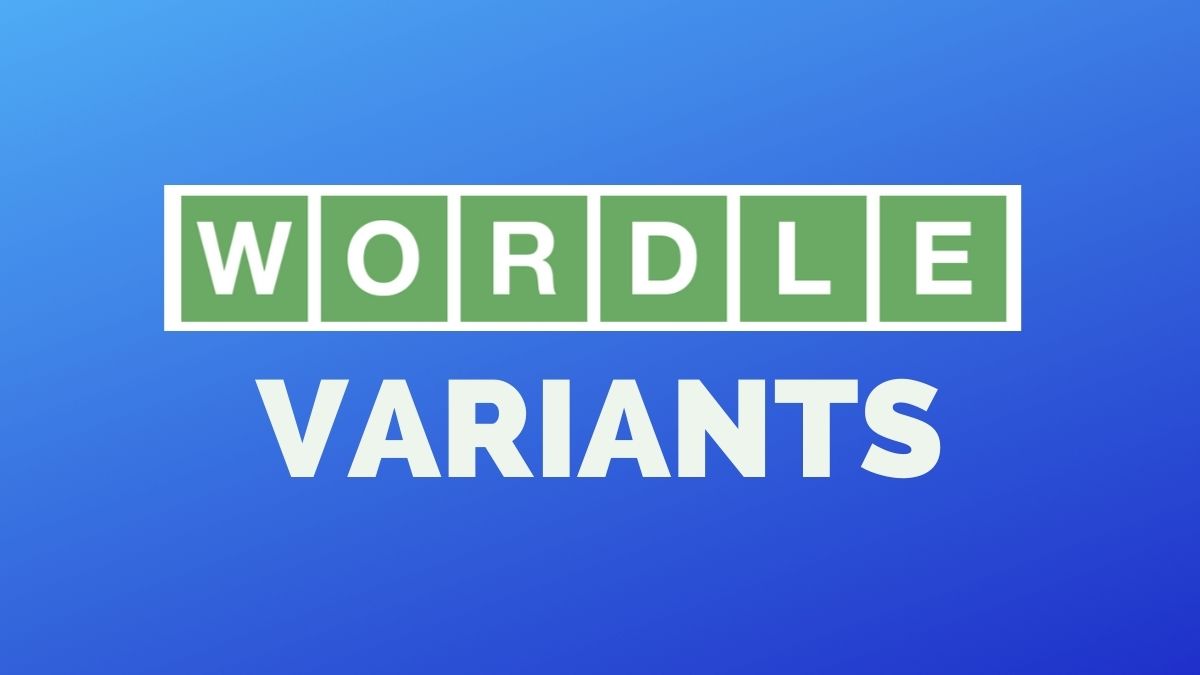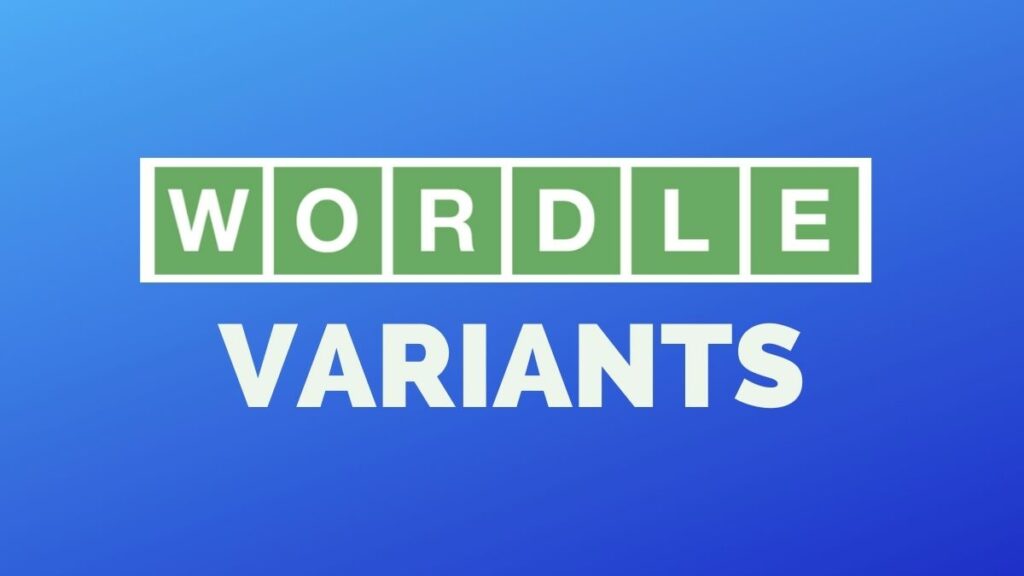 Wordle type games
Each game has a daily game mode or some combine unlimited games. Almost all wordle clones allow you to share results on social networks. From our point of view, the daily challenge mode is more addictive than the unlimited games in which you can practice to be more agile to solve the challenge of the day in wordle. Below we show you all the games like wordle that you will find to wordle today. We think you'll like them!
🏆 Top 5 wordle variants
Emojidle – Emojis Wordle
Weddle – NFL wordle
Dogsdle – If you love 🐶
Waffle – 5×5 grid with six words
Worldle – Guess a country
Original wordle
Multiplayer wordle variants
Multiple Wordle Grids
Sports wordle versions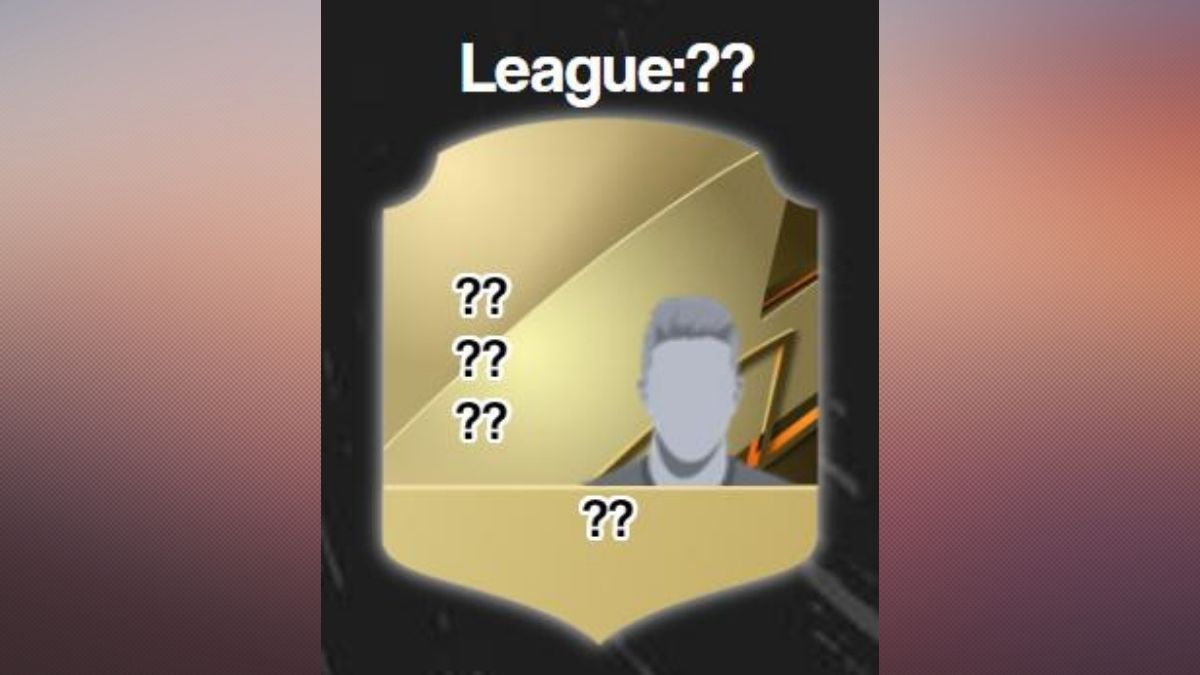 Word Variants wordle
Language/Regional wordle variants
Wordle Math Variants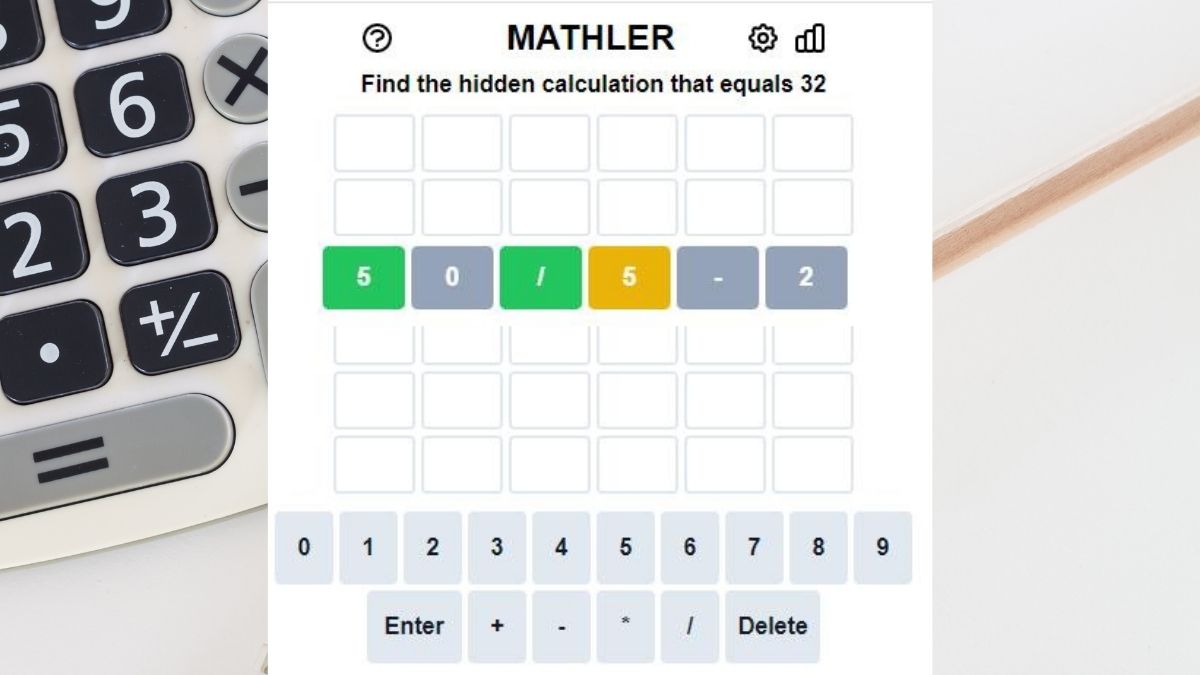 Answer wordle categories
Fandom Variants
Wordle in Transit
Geography wordle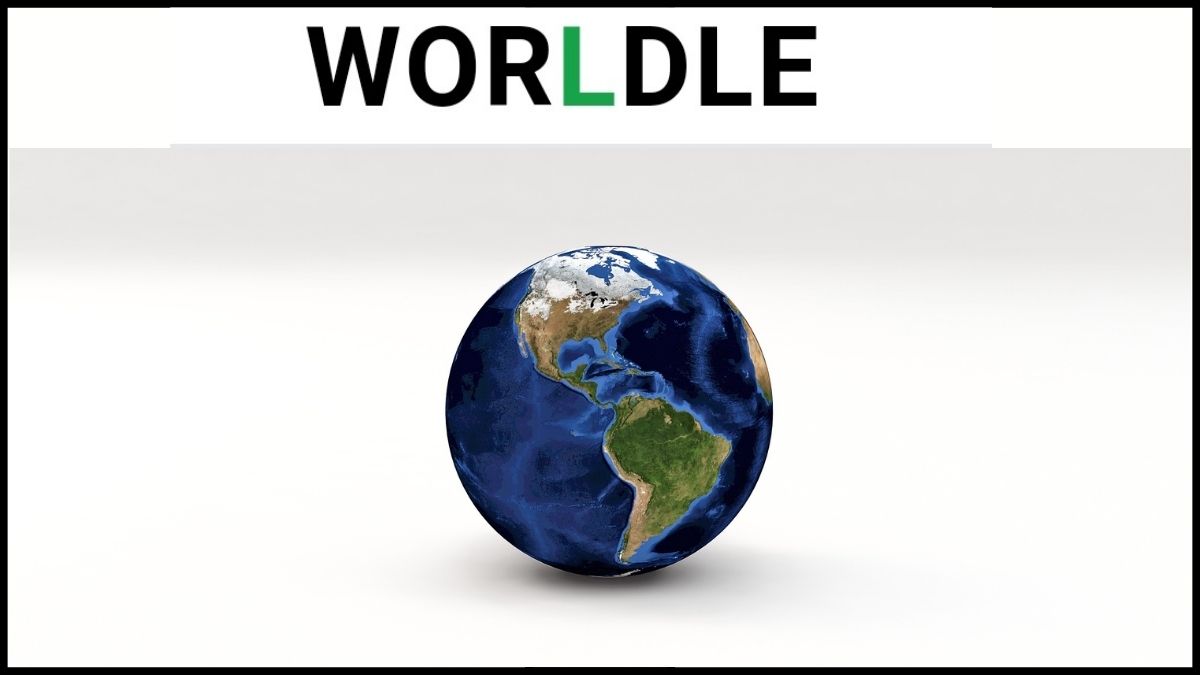 Wordle-ish Variants
Other wordle variants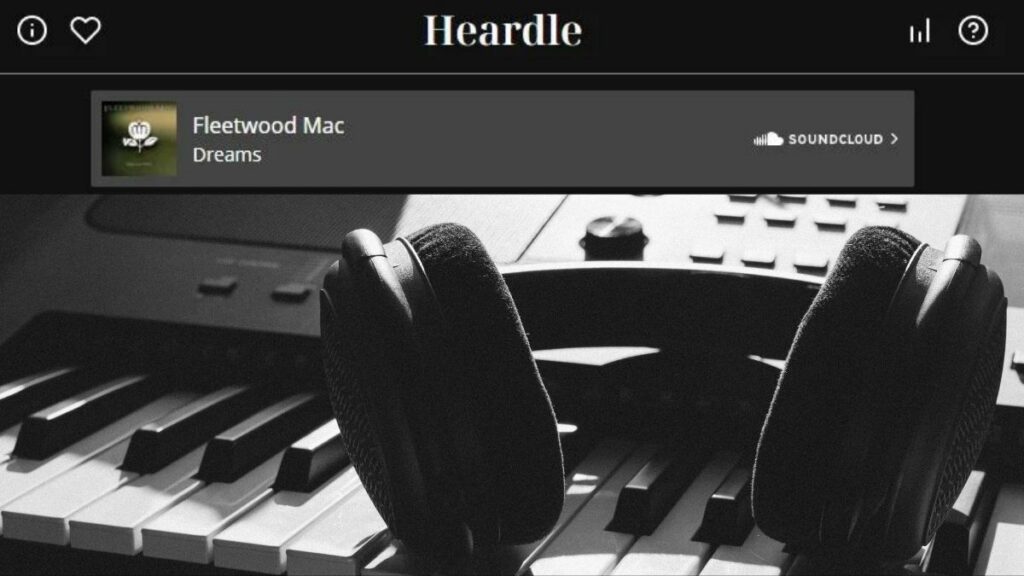 Do you miss any other variant of wordle? Drop a link in the comments!
You may be interested…
At World3dmap.com we are interested in trending wordle games, we are fans of word games online and we like to report viral online games. We love mind games, and games without installing, that's why we have collected the best games of this year without downloading.