Experts see for the first time that the end of the La Palma volcano eruption is near, although many things have yet to be confirmed and this downward evolution continues.
The scientists of the Volcanic Emergency Plan of the Canary Islands (Pevolca) have given positive signs for the first time, since the beginning of the volcano's eruption, although we must be aware that they continue to decline in the coming days, and thus they could anticipate that the end of the eruption is getting closer and closer.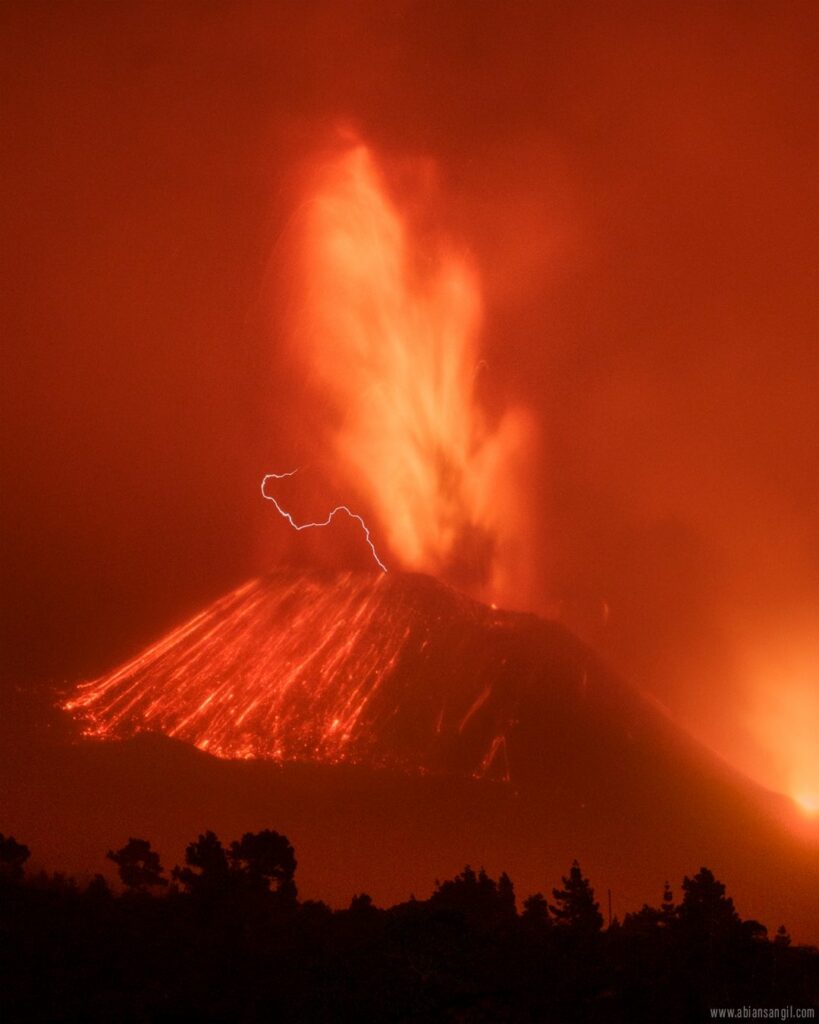 Positive signs are registered on the evolution of the volcano, with values ​​of sulfur dioxide and the volcanic tremor downwards. These indicators, however, remain high to speak of the end of the eruption. Added to this is seismic activity that is maintained in the same areas and depths.
End of La Palma volcano eruption nearby?
Everything points to the evolution that these data are positive signs, and the spokeswoman for the Pevolca scientific committee, Carmen López, has indicated that they are still "very high values." Therefore, prudence is requested. "If we continue on that path, we will go well," added the scientist.
Earthquakes decrease on La Palma
Since last September 11, 2021, when the current eruptive situation began on the island of La Palma, the Canary Islands Seismic Network has detected almost 70,000 earthquakes and located more than 7,000 of them.
The largest of the earthquakes was recorded on September 19, 2021, just a few hours before the eruption and had a magnitude Ml of 4.2. As of September 27, localized seismicity intensified at intermediate depths, that is, between 10 and 15 km. From the first week of October, earthquakes also began to be registered at depths greater than 20 km. Throughout the month of October, this seismicity intensified, reaching and exceeding 4.0 magnitude on several occasions, with many earthquakes felt by the island's inhabitants.
It is being observed that seismicity has decreased significantly, but only at intermediate depths. It should be noted that, in other similar volcanic eruptions, seismicity could persist for weeks, months or even years after the completion of the eruption.
Related to the volcano on La Palma
If you want to be informed of the LATEST news regarding the eruption of the volcano in La Palma and see the volcano LIVE, access our news section to see the evolution of lava flows and EVERYTHING that is happening in the Canary Islands.